Summer 2019 Newsletter
SFO C3C Project – one of FTF's Largest – is Nearing Take-Off
The Courtyard 3 Connector (C3C) at San Francisco International Airport is one of FTF's largest projects to date and one of the most important for SFO. As the latest component in the airport's effort to become the first "triple zero" campus in the world, the project will provide a new secure connector space for SFO passengers between Terminals 2 and 3. Programmatically, the C3C will house airport administrative offices separate from the secure air-side connector with passenger amenities and lounges.
John A. Dal Pino, Anna Vongsing, James Enright, Brenna Marcoux, and REVIT expert Mary Enns are leading FTF's efforts on the building foundations. Because the site features liquefiable soils on top of soft bay mud and then bedrock, the concrete pile caps supported on approximately 150 auger cast piles were engineered using sophisticated SAP computer models. FTF's advanced design accommodates the structure's Design Category 4 designation as an essential facility. Design-Build partners on this complex undertaking include contractor Hensel Phelps, S.E. of Record Magnusson Klemencic Associates, and architects HOK and MEI.
---
Stanford Thoburn Project Complete
Excavation shoring for the Stanford Thoburn project, a parking structure that will support the University's graduate housing at Escondido Village, has recently completed. In addition to the soil pressures, FTF's bulkhead design also took into consideration surcharge loads from two adjacent buildings with shallow foundations, which are under construction at the same time. In addition to shoring, FTF also worked with the drilling and general contractors to develop a support system for the excavator used to remove soil from the construction area.
Plan dimensions for the site measured 350 feet by 200 feet, and the shoring design utilized steel soldier beams with tiebacks and wood lagging. Ultimately, three levels of tiebacks were required, with some specially designed to avoid underground utilities in an adjacent roadway.
Led by John A. Dal Pino and Brenna Marcoux, the Thoburn project represents the latest in FTF's expanding institutional portfolio.
---
AISC National Steel Conference Highlights Cost and Time Saving Strategies
The 2019 North American Steel Construction Conference highlighted the latest design concepts, construction techniques, and cutting-edge research in structural steel. Highlights that FTF's Anna Vongsing, Brenna Marcoux, and Larisa Timofei took away from the event included examples of the material's diverse applications, prefabricated units, and a look at the research behind Speed Core, an advanced concrete and steel core system for high-rise projects. Speed Core's plates double as forms and no additional rebar is added, reducing the construction schedule for steel-framed high-rise office buildings by as much as half. Check out this video on the method.
Keeping an eye on the future while integrating proven technologies and solutions means we can continue to help clients and project teams optimize both budget and schedule.
---
FTF Cycling Update: The Wine Country Century
Cycling is one of the many hobbies FTF employees are dedicated to, so it wasn't surprising that Randy Collins, James Enright, Karen Wang, and Larisa Timofei went all out in the Wine Country Century in Santa Rosa on May 4. On scenic 38, 62, and 100-mile routes through Sonoma County and the Dry Creek Valley, the FTF riders were joined by colleagues and friends from William Duff Architects, Murray Engineers, Feldman Architecture, MacCracken Architects, Peter von Clemm Construction, (and others!).
This annual event is just one of several 'gran fondo' rides FTF will participate in, so if you'd like to join us, or just be added to our list of cycling friends to receive updates, email James Enright at jenright@ftfengineering.com.
---
FTF Spotlight: Yifeng Xu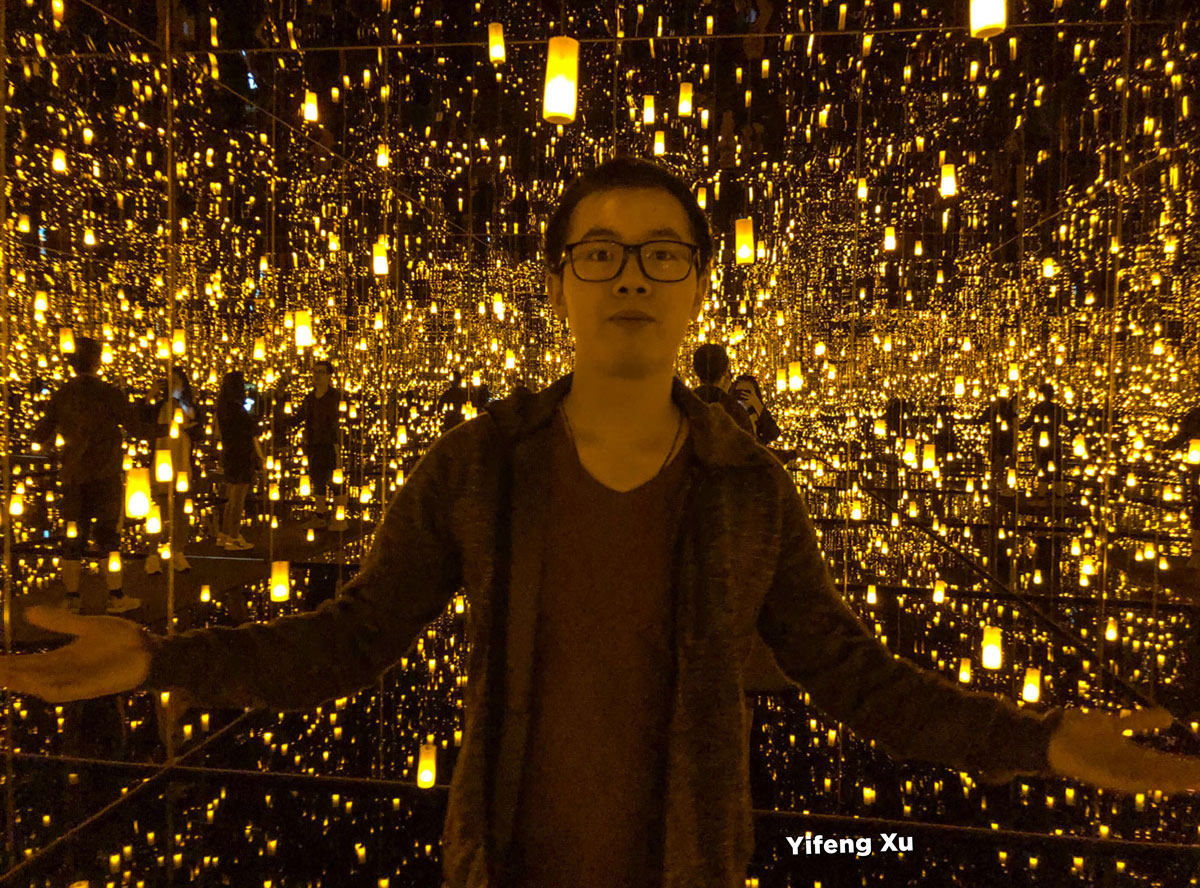 FTF's office is growing! Yifeng Xu joined our team as a designer in February after completing his master's degree in structural and earthquake engineering from San Francisco State University (SFSU). With years of experience in graduate-level research, education and mentoring, Yifeng broadens our capabilities and use of building analysis.
He also brings new proficiencies with structural model analysis and design software including SAP 2000, ETABS, MATLAB and OpenSees. Originally from the Zhejiang province in eastern China, Yifeng moved to the United States early in life and attended SFSU for both undergraduate and graduate studies. He is an avid jogger and an accomplished cook who routinely shares delicious Japanese and Chinese recipes.